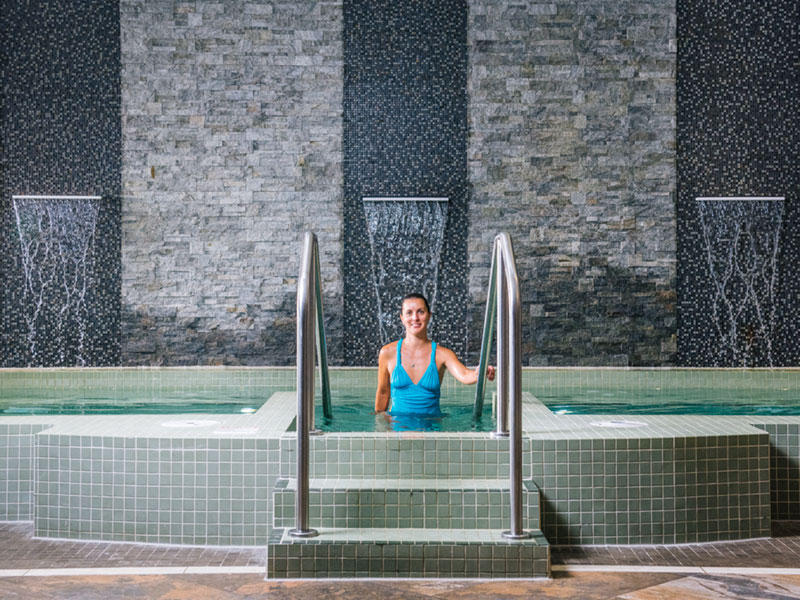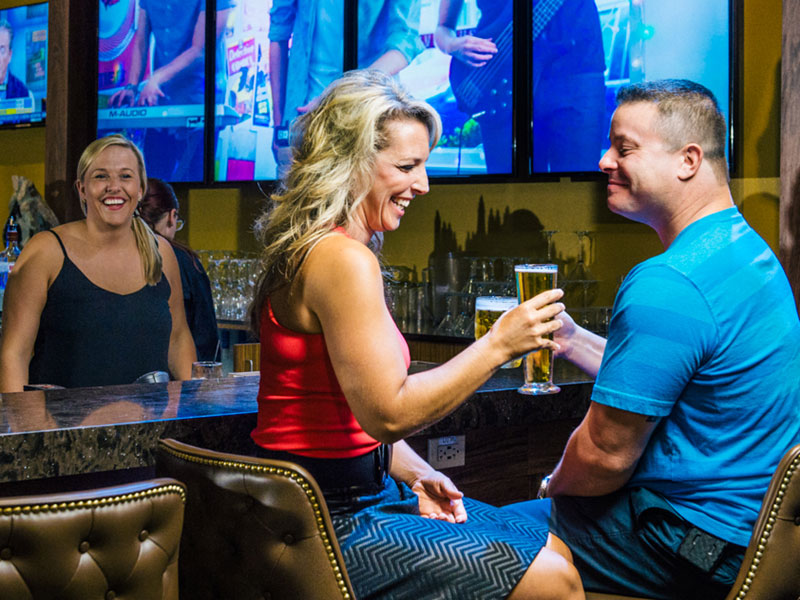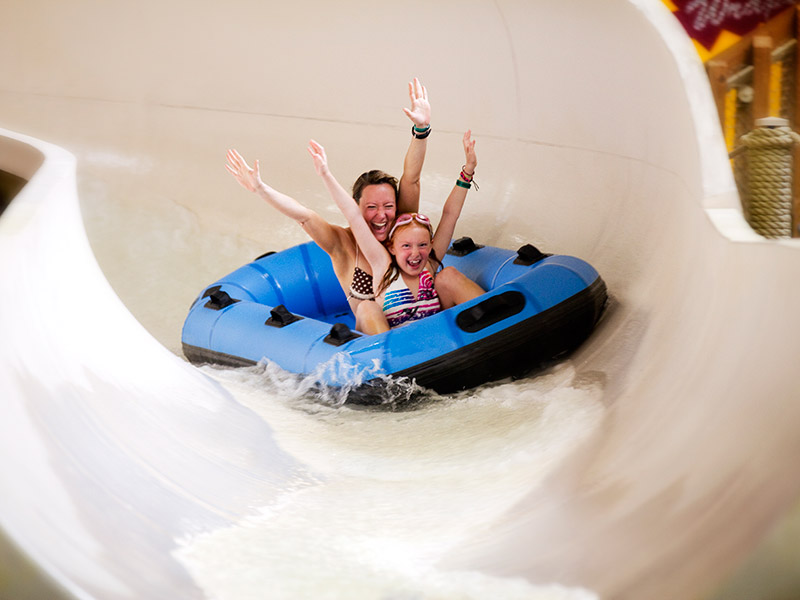 A division of Kalahari Development Co., Acacia Hospitality® provides a wide range of unique services to businesses and organizations operating in the hospitality industry.
From short term consultation to asset management and long term property management, Acacia Hospitality can leverage competencies across a variety of opportunities.
Our seasoned team of professionals are experts in creating unique brand awareness and delivering world class hospitality that drives financial results.
From humble beginnings, our family focused approach to guidance and management ensures that we never rest. Acacia Hospitality provides each property, each endeavor, each client with an unprecedented level of attention to ensure the optimum guest experience, in turn leading to optimum results.